Australia Council Officers
The elected officers of the Australia Council are the Chair, Vice-chair, Secretary and Treasurer. Officers are elected for two-year terms. The current term is 2021-2022.
Candidates for the position of Council Chair are limited to Australian IEEE members not belonging to sections from which the incumbent and immediate past Council Chairs have been selected.
The elected officers, together with representatives of the seven Australian sections, make up the Australia Council Executive Committee, otherwise known as the Australia Council.
A copy of the Australia Council bylaws is available here.
By convention, the Australia Council appoints a webmaster and a student activities coordinator annually.
In March 2018 the Australia Council created a new committee position: Standards Coordinator.
The roles and responsibilities of the standards coordinator are defined here.
Elected Officers
Chair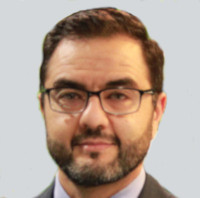 Dr Daniel Eghbal
---
Vice-chair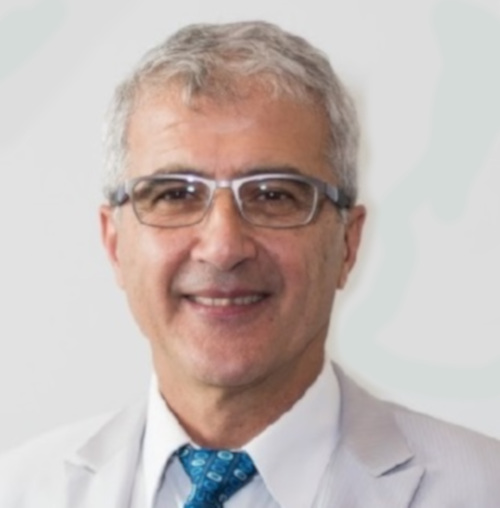 Dr Fouad Karouta
---
Secretary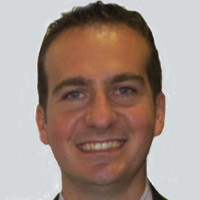 Sasha Nikolic
---
Treasurer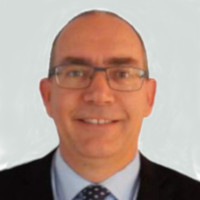 David Russell
---
Immediate Past Chair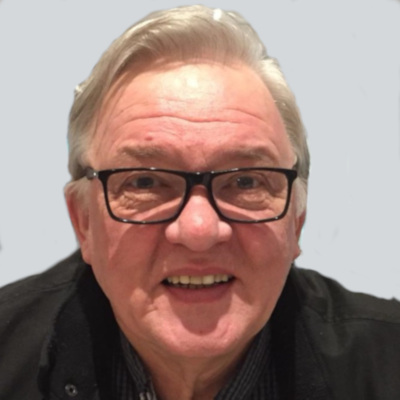 Stefan Mozar
---
Appointments
Standards Coordinator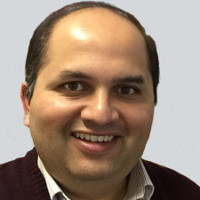 Ambarish Natu
---
Student Activities Coordinator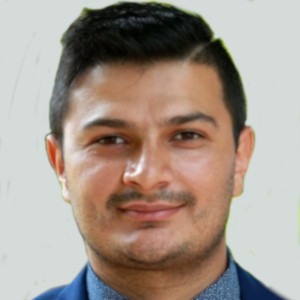 Arslan Kiyani
---
Women in Engineering Coordinator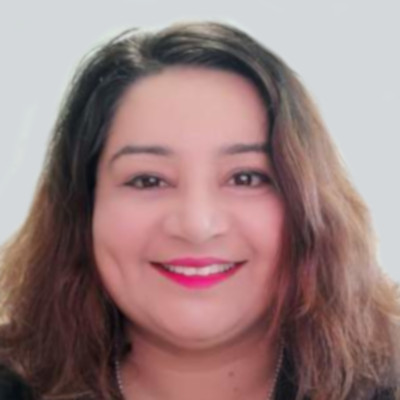 Sherry Randhawa
---
TISP Coordinator
Webmaster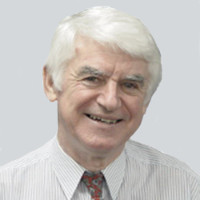 Mike Robinson
Section Representatives
Australian Capital Territory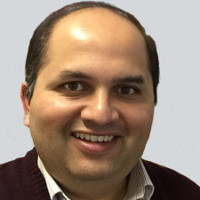 Ambarish Natu
---
New South Wales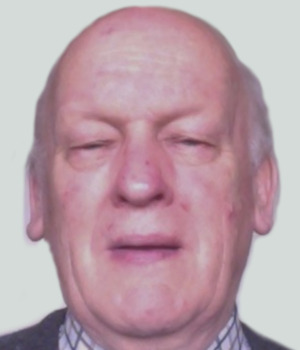 Colin Elston
---
Northern Australia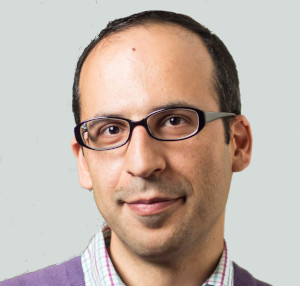 Mostafa Rahimi Azghadi
---
Queensland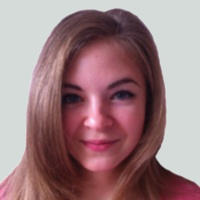 Dr Alexandra Posoldova
---
South Australia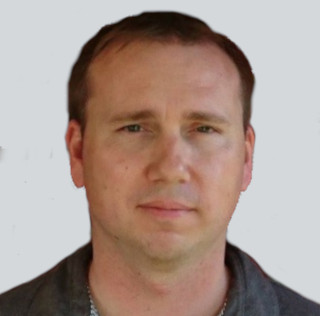 Luke Rosenberg
---
Victoria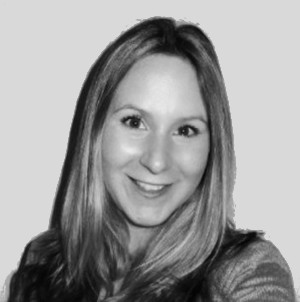 Annick Boghossian
---
Western Australia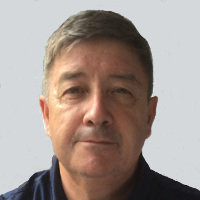 Harry McDonald
---