Australia Council Officers
The elected officers of the Australia Council are the Chair, Vice-chair, Secretary and Treasurer. Officers are elected for two-year terms. The current term is 2017-2018.
Candidates for the position of Council Chair are limited to Australian IEEE members not belonging to sections from which the incumbent and immediate past Council Chairs have been selected.
The elected officers, together with representatives of the seven Australian sections, make up the Australia Council Executive Committee, otherwise known as the Australia Council.
By convention, the Australia Council appoints a webmaster and a student activities coordinator annually.
A copy of the Australia Council bylaws is available here.
Elected Officers
Chair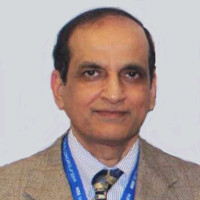 Zia Ahmed
---
Vice-chair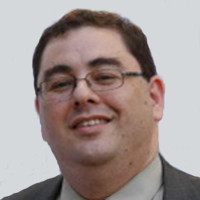 Dr Andre Oboler
---
Secretary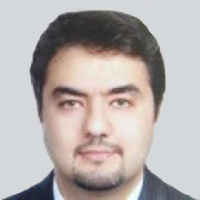 Dr Daniel Eghbal
---
Treasurer
Ray Brown
---
Immediate Past Chair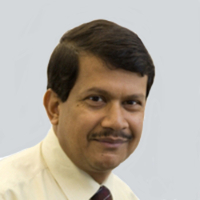 Professor Tapan Saha
---
Appointments
Student Activities Coordinator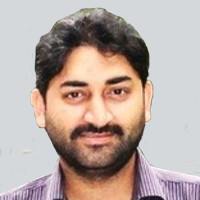 Dr Syed Muzahir Abbas
---
TISP Coordinator
Webmaster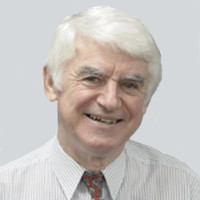 Mike Robinson
Section Representatives
Australian Capital Territory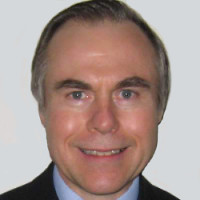 Ross Summerfield
---
New South Wales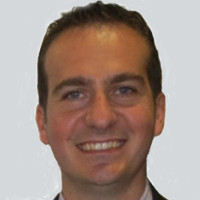 Sasha Nikolic
---
Northern Australia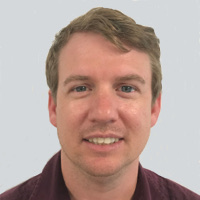 Greg Elkins
---
Queensland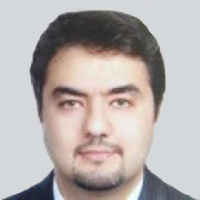 Dr Daniel Eghbal
---
South Australia
Dr Giuseppina Dall'Armi-Stoks
---
Victoria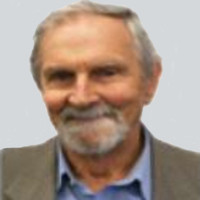 Dr Alan Harvey
---
Western Australia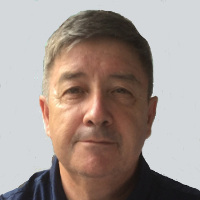 Harry McDonald