Postgraduate Prizes
1st Prize - $500 and a certificate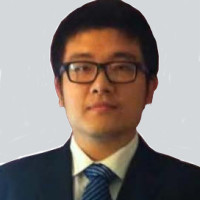 Shenglong Yu
Shenglong Yu from the University of Western Australia for his paper State Estimation of Doubly Fed Induction Generator Wind Turbine in Complex Power Systems, available here.
---
2nd Prize - $300 and a certificate
Muhammad Yasir from the University of South Australia for his paper Indoor Position Tracking using Multiple Optical Receivers
Undergraduate Prizes
1st Prize - $300 and a certificate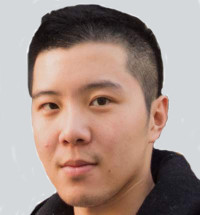 Rizhong Kang
Rizhong Kang from the University of Sydney for his paper An Improved Decision Tree-Based Online Preventative Control Tool for Small-Signal Enhancement in Power Systems, available here.
---
2nd Prize - $200 and a certificate, shared between: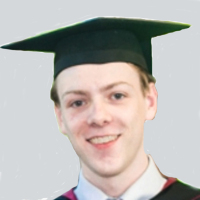 Daniel Marshall
Daniel Marshall from the Research School of Engineering, Australian National University, for his paper Performance Comparison of Device-to-Device Mode Selection Schemes, available here.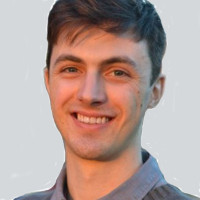 Jason Wood
Jason Wood from Griffith University for his paper Resonance Properties of a LiPo Battery as a proximity coupled S Band Patch Antenna, available here.
Women in Engineering Prize
$300 and a certificate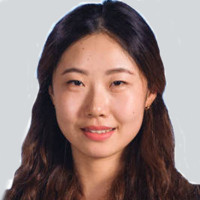 Meng Xu
Meng Xu from the University of New South Wales, Canberra, for her wonderfully impressive paper Cloud Removal Based on Sparse Representation via Multitemporal Dictionary Learning, available here.